Tips for Managing Money and Bills in a Sharehouse
If you're living in a share house, then you know that expenses can add up quickly. Between rent, bills, groceries, and other household items, it can be tough to keep track of where your money is going. In this blog post, we will discuss some tips for managing money and bills in a share house. We will also recommend some popular apps like BeemIt, and Splitwise to help keep track of your spending. Follow these tips and you'll be able to stay on top of your share house expenses easily!
From our experiences in share houses, we've always found that it's easiest to have one person in charge of the finances. This person will be responsible for keeping track of all the bills and expenses, and will be in charge of paying the rent payments on time.
This helps to avoid miscommunication and confusion about who owes what. We've found that often times someone may enjoy taking on the role of Treasurer. If not the duty can be allocated on a rotating basis so that everyone gets a fair chance at managing the duty.
Automate regular payments#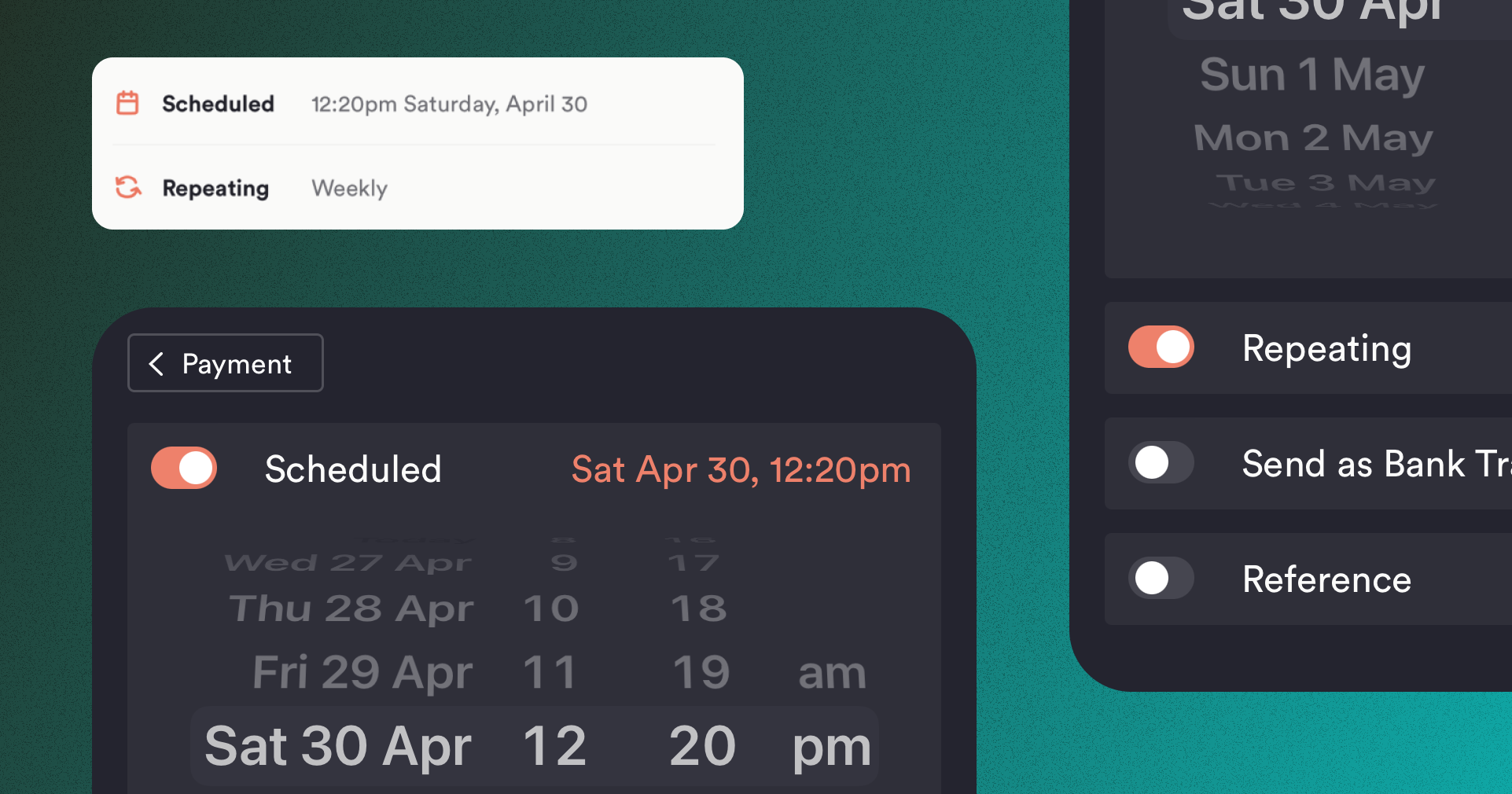 (Screenshots from Up)
There are many ways to automate regular share house payments, so you don't have to worry about forgetting to pay a bill. You can set up automatic transfers from your bank account to cover rent and utilities. Hounding people about payments is easily one of the most common pains in shared living. Don't force your housemates to become loan sharks, automate your rent!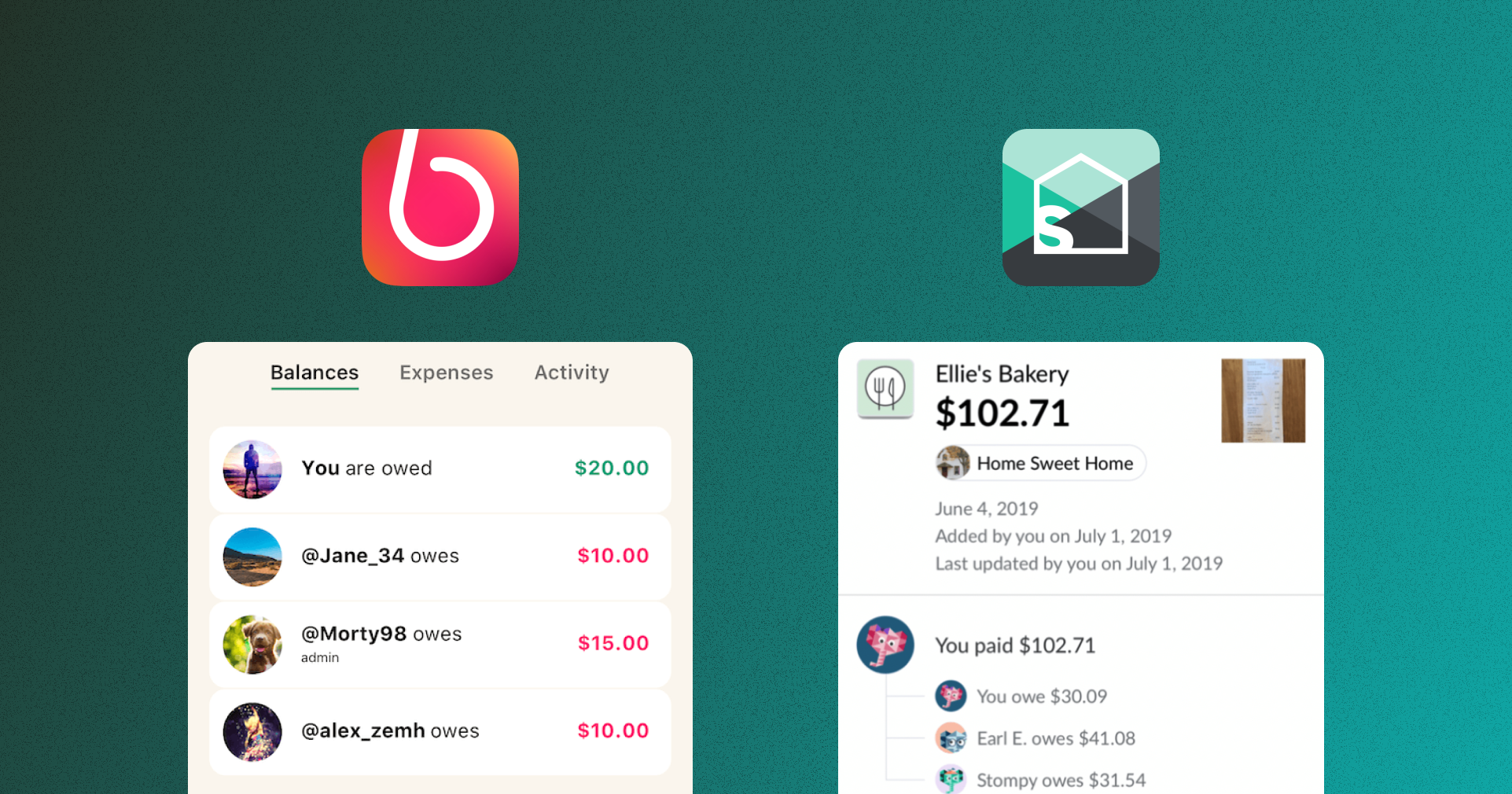 There are several popular expense tracking apps (like BeemIt). These apps can be a great way to keep track of your share house expenses. Here are two we recommend.
BeemIt is a free app that allows you to create groups for shared expenses, schedule payments in advance, and track your spending.
For flatmates, it works best by creating a group in the app, and then adding each flatmate to the group. You can then file expenses, and view a balance of who owes what.
Splitwise is another free app that helps you track shared expenses and debts. It wont allow you to settle up (transfer directly into accounts). However, it does has a few power features like simplifying debts, splitting expenses by a percentage, and multi-currency support (planning for a Bali trip?).
Forming a dedicated account#
If your house isn't using BeemIt, another way of managing share house expenses is to form a dedicated bank account for your share house. This can separate the account from day-to-day expenses and make your life easier by grouping related expenses. Each housemate can transfer directly, or on a scheduled basis. This will still require a central person to manage the account. It's worth noting that this may cause problems since you wont all have visibility into the bank account.
Send relevant payment descriptions. This will make it a million times easier if something goes wrong.

Use a spreadsheet. Many people find it helpful to create a spreadsheet for tracking expenses. This can be shared with all members of the share house and updated on a regular basis. Check with your housemates if this is something they would like to do.



By following these tips, you'll be able to manage your share house expenses easily!